Plumbing Repair in Rockford, IL
Our core services offered at Lungo's Plumbing Services include installation, plumbing repairs, remodeling, and maintenance. Our associates are fully trained, qualified, experienced, and knowledgeable on all matters pertaining to leaking pipes and drainage.
Apart from general plumbing services, our experts are also highly experienced in specific specialty services, including drains, faucets, gas lines, pipes, and garbage disposals.
There are few things quite as stressful as waking up to clogged drains overflowing into your home while you are on your way to work. Trust our reliable associates to address the matter in a professional, timely, and courteous manner.
Other specialty services that we offer include tending to problematic sewers, sump pumps, sinks, showers, toilets, and water heaters/lines/softeners/filters.
Knowing that you have an experienced plumbing repair expert on your side and helping you deal with these issues offers you peace of mind and the reassurance that the problem will be resolved as quickly as possible.
Bathroom Remodeling
Apart from plumbing services for clogged drains, leaking pipes, and similar problems, we also offer bathroom remodeling services. You can trust our experienced associates to guide you through every step of the remodeling project.
Our initial consultation addresses your vision for the bathroom remodel. We walk you through each step from the design process through project management to project completion. Due to our extensive industry experience, we are able to make recommendations to the client regarding spatial design, industry regulations, layout, and much more.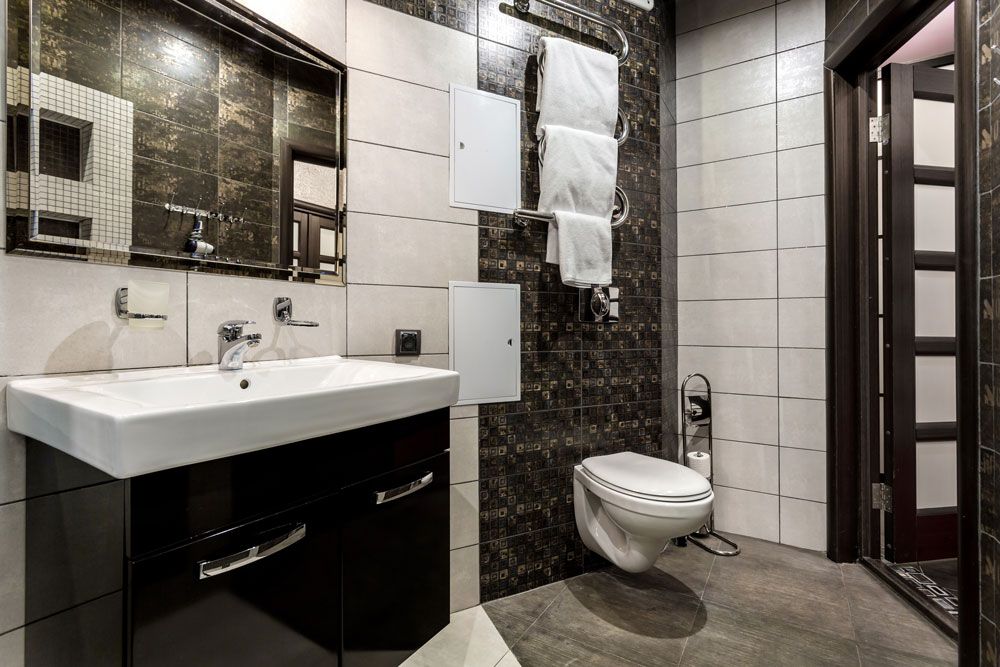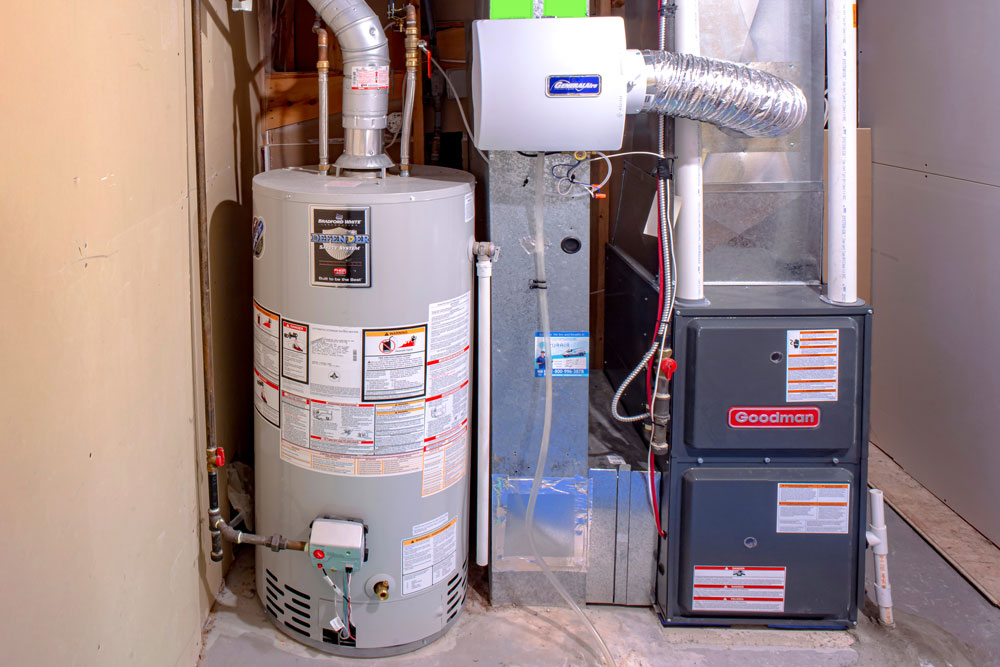 Heater Replacement
If you own a tank water heater and it is possibly older than ten years, then it may be time to replace it. Keep in mind that with proper maintenance, a tank water heater replacement should last between six and twelve years, while a tankless water heater may even last up to 20 years.
While it may be possible for a homeowner to replace a water heater by themselves, this may not be the best idea. It is always better to consult with and trust a professional. You can quickly identify the signs of a bad water heater:
Rust deposits
Metallic odor coming out of hot water faucets
Murky tap water
Lungo's Plumbing Services will handle your water heater replacement, hybrid water heaters, point-of-use water heaters, and tank water heaters.
Contact Us
We serve residential and commercial clients in Rockford, Rockton, Belvidere, Cherry Valley, Poplar Grove, and Loves Park, IL experiencing plumbing repair problems of all kinds. Our associates analyze the situation and determine if the water heater needs to be replaced, you have clogged drains to clear, or you have leaking pipes threatening water damage.